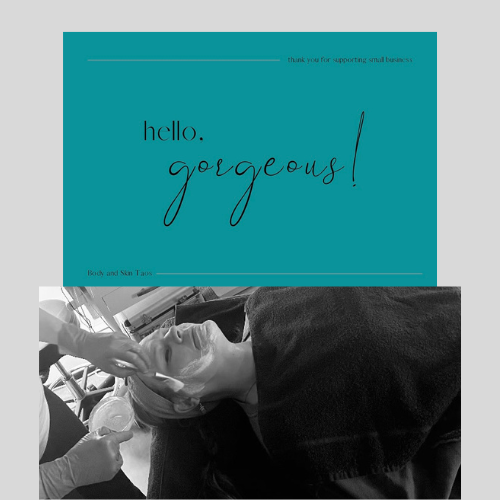 Meet the Team
Facials
Lehsa Orcutt, Owner/Licensed Esthetician
LMT #9304
With 22 years as an esthetician, Lehsa customizes effective, targeted treatments, and is successful in treating multi-cultural skin, acne, rosacea, hyperpigmentation, and anti-aging. She has worked in numerous medspas as well as her own. She is always researching and seeking the latest techniques to better serve her clients.
Body and Skin Taos is a medspa incorporating clinical skincare that is committed to delivering state of the art treatments with great results. Our goal is to provide you with a customized treatment with proven techniques to achieve healthier skin.
Medical Director, Cosmetic Injector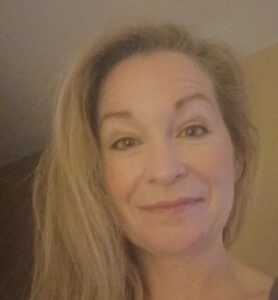 Pamela Yven, CFNP
Pamela Yven is a Certified Nurse Practitioner who grew up in Santa Fe, NM. She has been working in the healthcare field since 2007. She has worked as an RN in many environments including ICU, ER, and spent many years working in a dermatology and wound care clinic. In 2015, she completed her Masters of Science in Nursing. Currently, Pamela sees patients at El Centro in Taos, NM.
Pamela is excited to have joined forces with Lehsa. Pamela will be offering botox and filler to clients, filling a growing need for these services in Taos.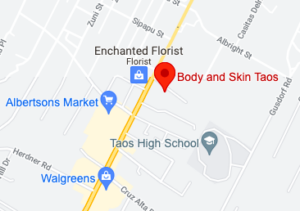 Location: 623-A Paseo Del Pueblo Sur
Call: 575-741-5026
email: bodynskinclinic@msn.com
Happy thoughts from our clients
I love, love, love having a facial with Lehsa. She is knowledgeable, professional, and friendly. I was away from Taos for a few months and couldn't wait to get back and have her help me get my skin back into shape. I had a facial with her this morning and my skin looks so much better. We are fortunate to have a professional of Lehsa's caliber in Taos.
I've had 2 treatments and my skin is healthier and radiant! I'm learning how to take better care of my skin with Lehsa's extensive knowledge and wonderful products. Delighted with how well this is going!!
Lehsa gave one of the best massages and facials I have ever received! Very relaxed environment, and the products they use smell and feel natural and amazing.